sculptural design since 2009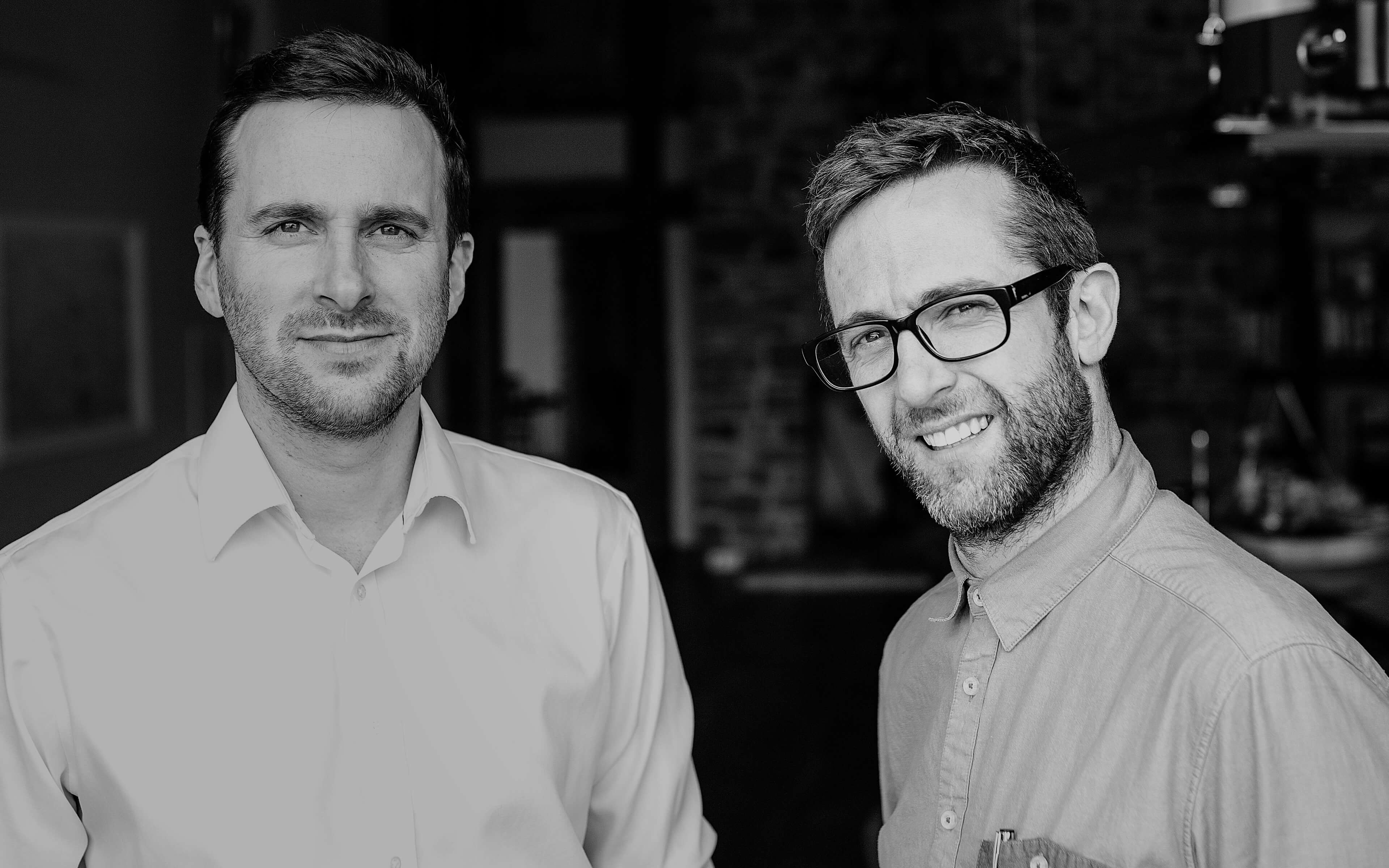 Design pioneers
Splinterworks formed in 2009 as a collaboration between Miles Hartwell and Matt Withington.
We are instinctively driven to pursue creative opportunities that allow us to re-imagine familiar objects, enhancing the things you enjoy with ambitious, beautifully crafted, functioning sculpture.
We strive to enrich the lives of the people who live with our work, by creating pieces that enhance their environment and elevate the experience of everyday life. Our aim is to create work that is engaging, inspiring and a delight to use.
Our designs are experimental and theatrical, but the function of the piece is always paramount. We love to play visual tricks, especially where balance comes into question. Opposing dichotomies of solidity versus weightlessness, motion versus stillness, and strength versus fragility, are played out through ambitious designs in innovative materials.
Our projects are fuelled by a passion for absolute quality, technical ingenuity, artistic integrity and a solid belief in creating the most considered and exquisite work befitting of its purpose.