altara
HAMMOCK BATHS
WASH BASIN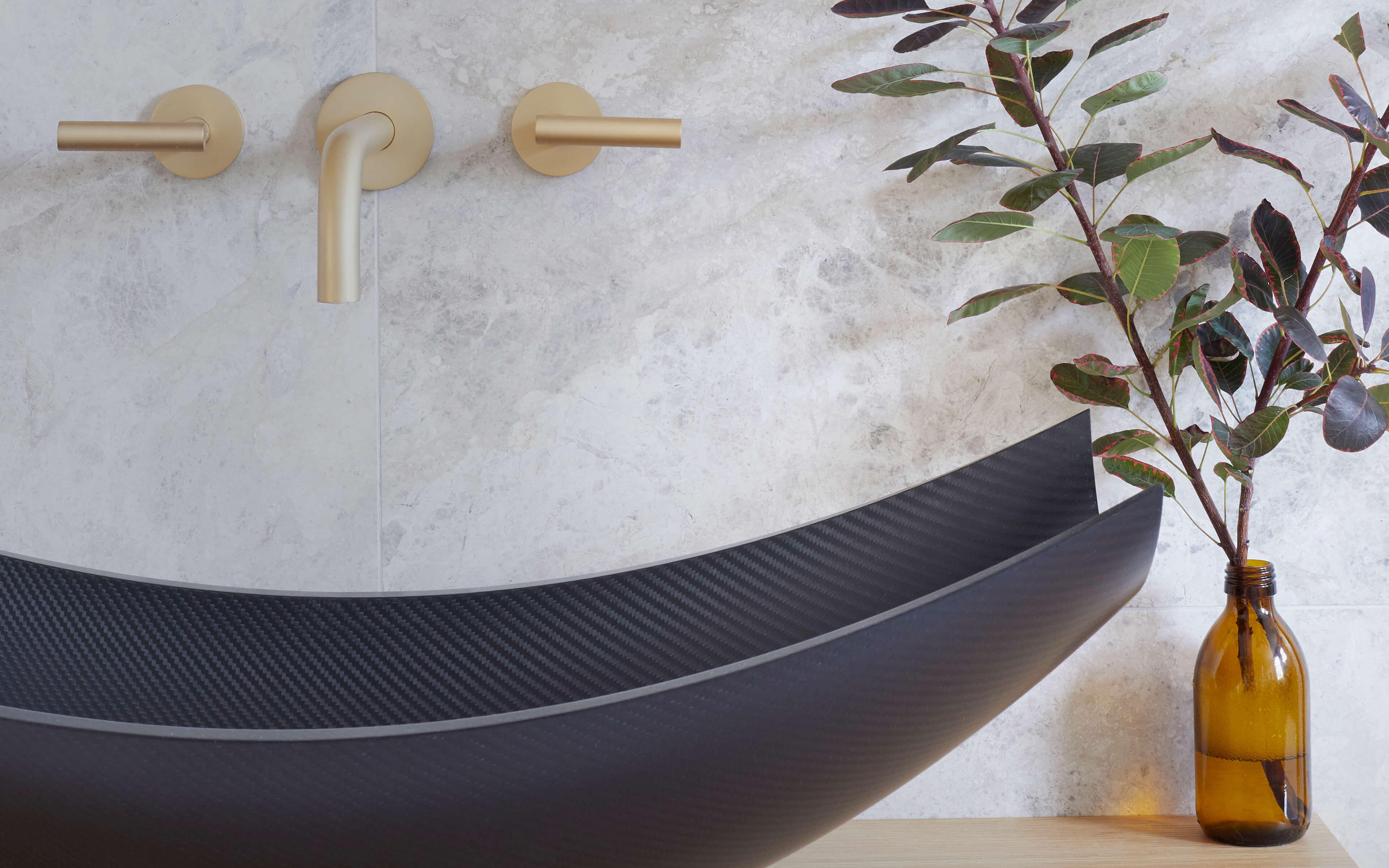 Carbon copy
This wash basin is an exact miniaturisation of the hammock bath shape in carbon fibre. When placed in the same scheme, the natural synergy between the two pieces creates a wonderful pattern of echoed shapes in the room.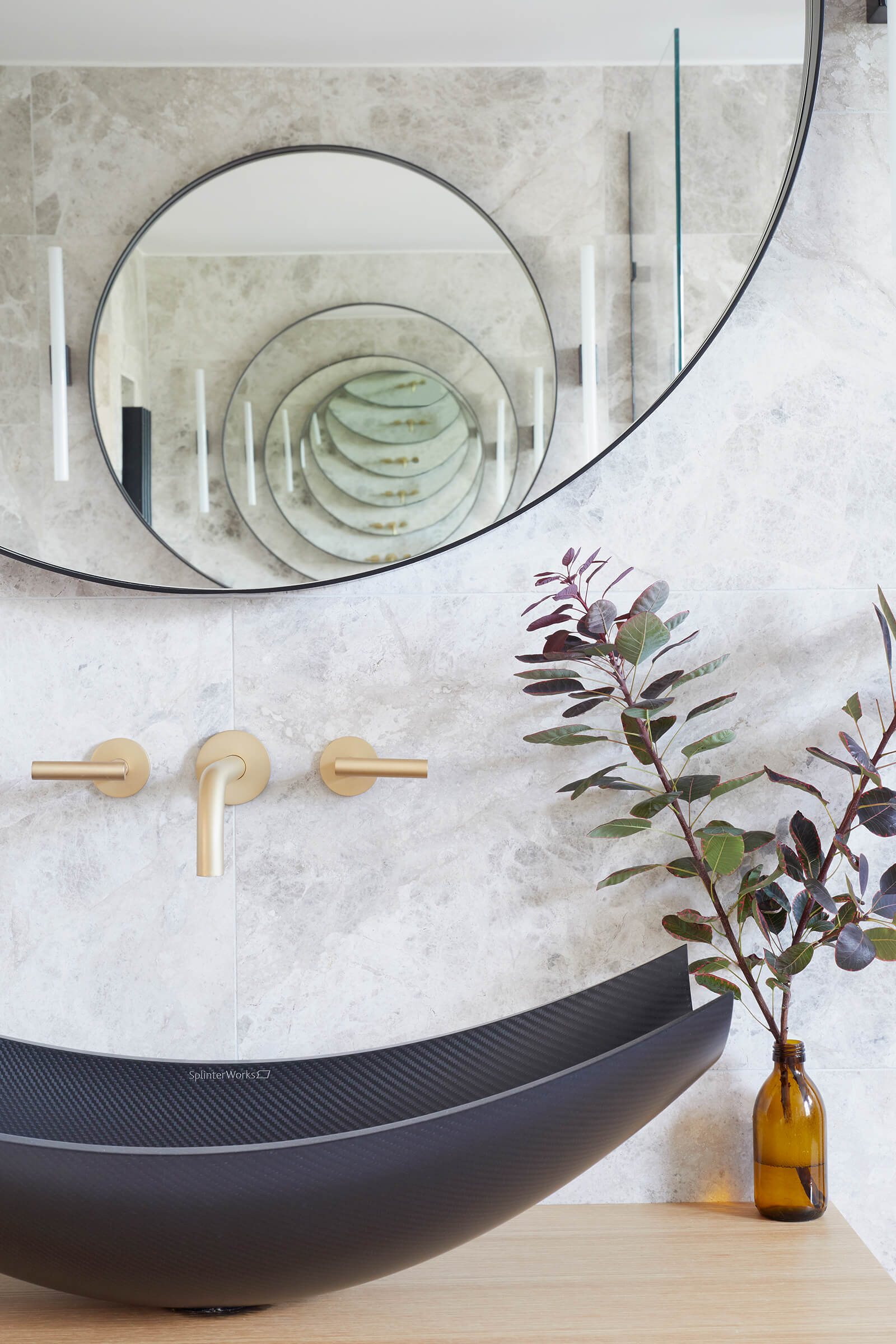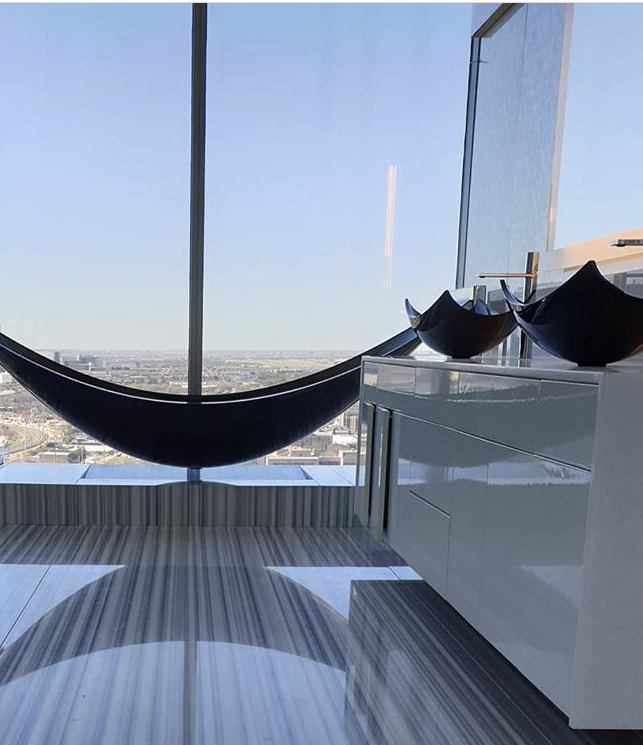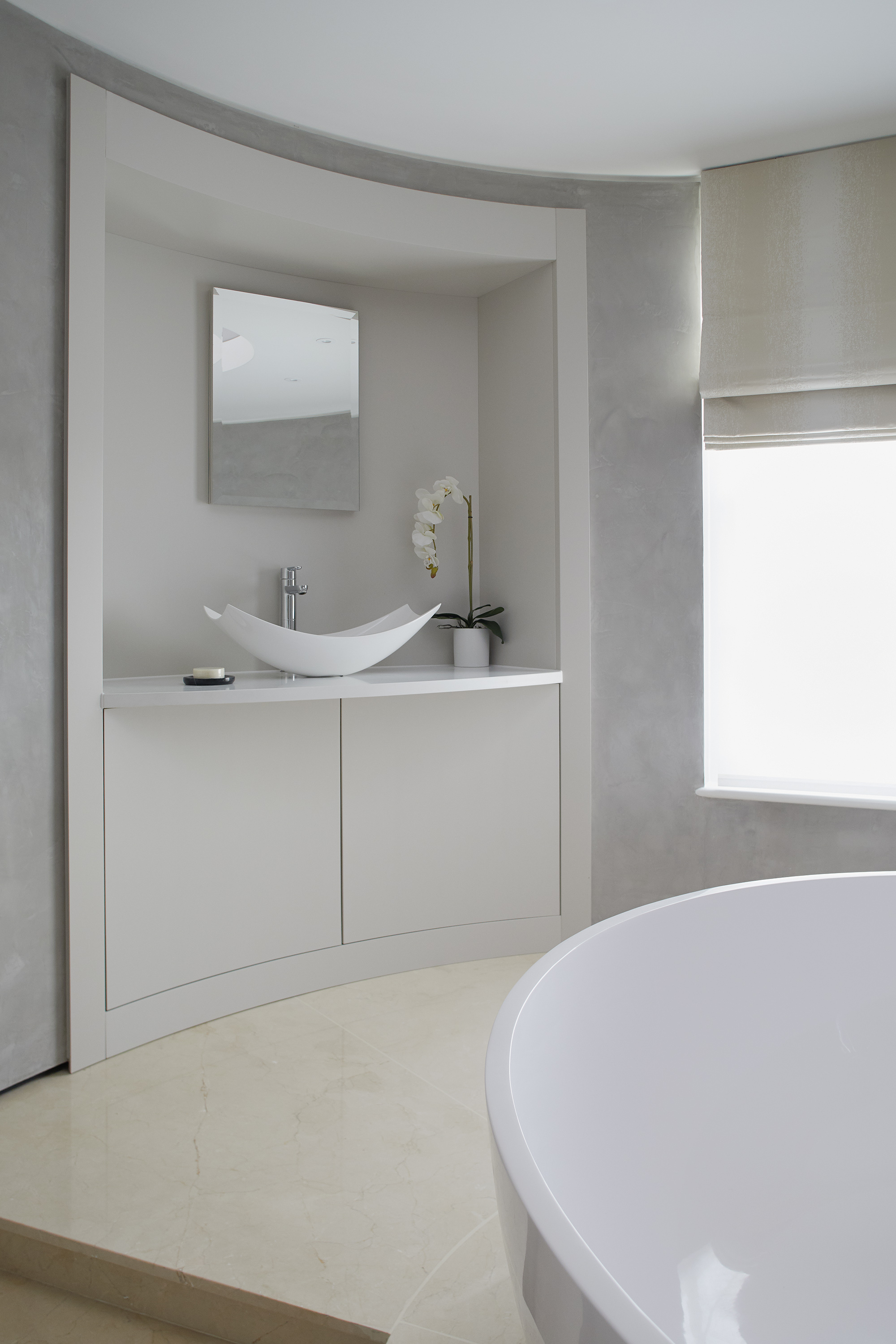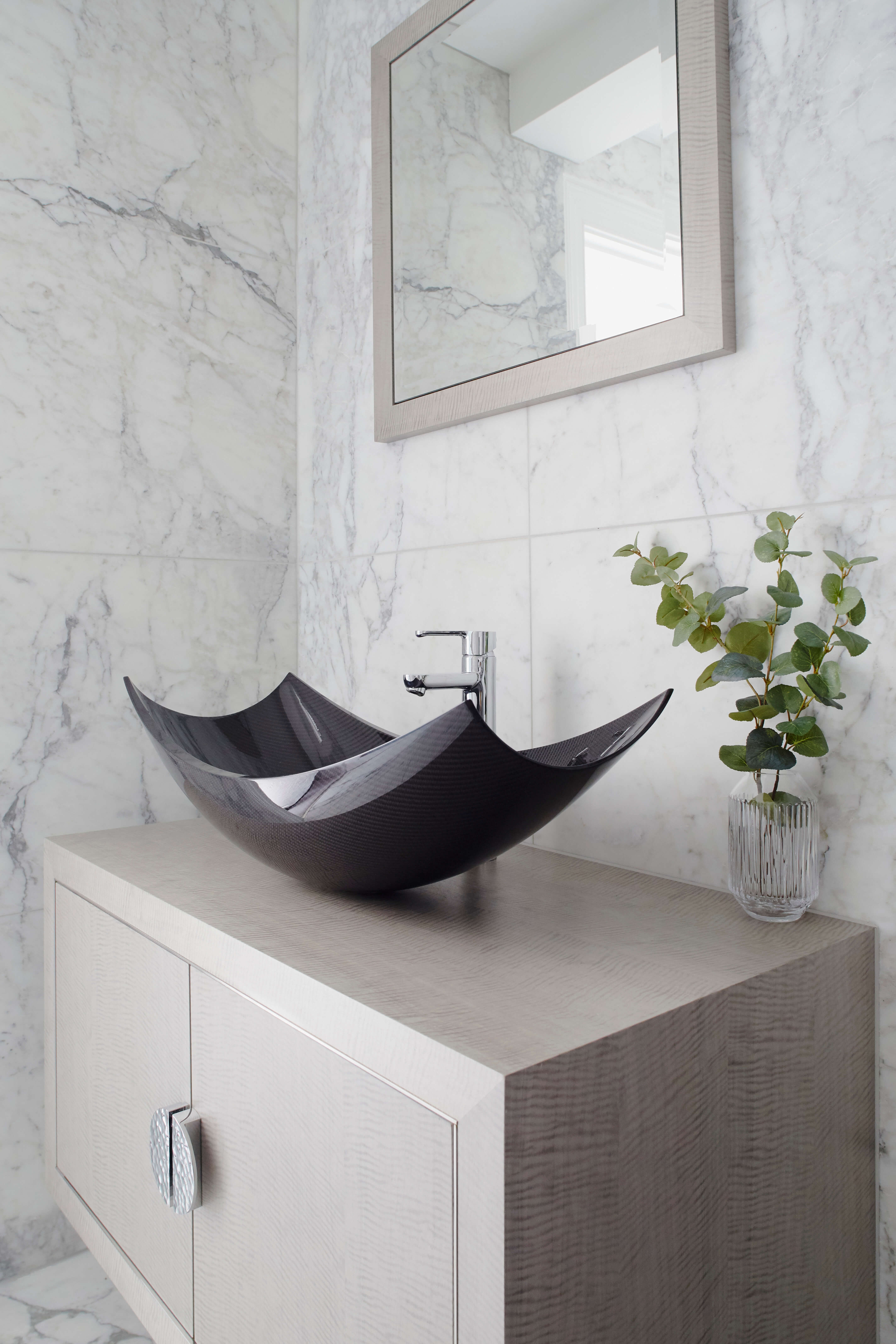 The woven and lacquered carbon fibre is undeniably tactile, warm and inviting.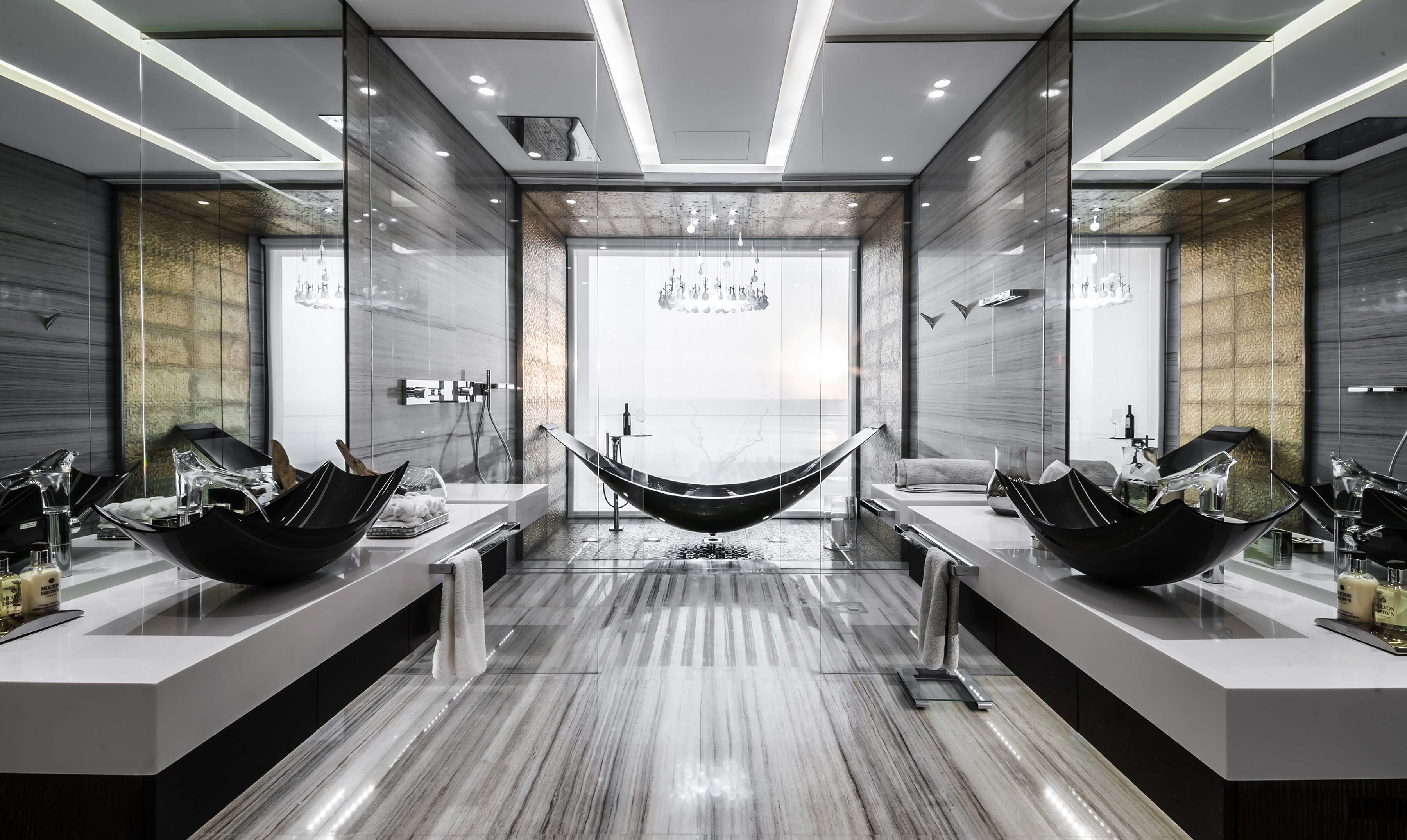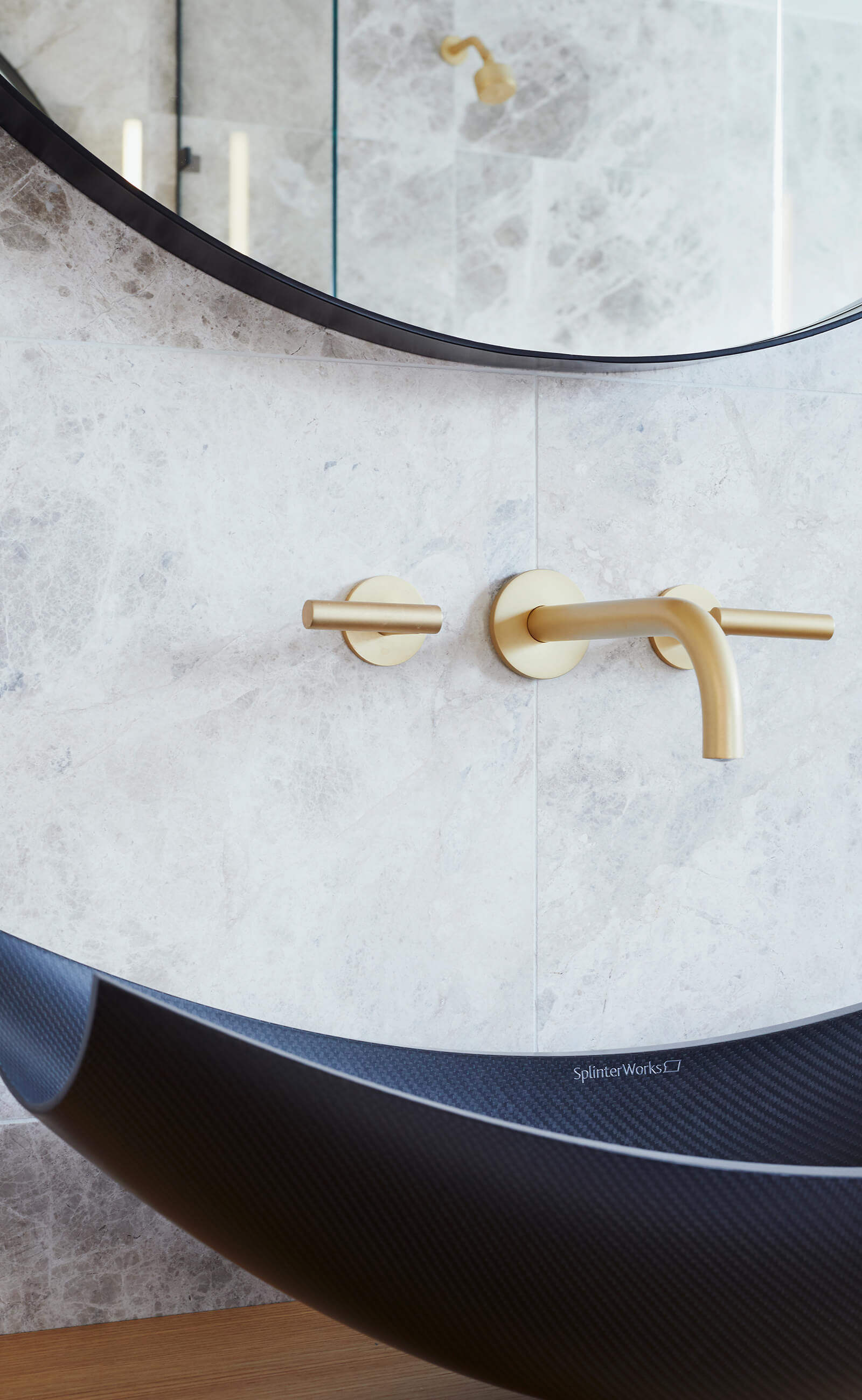 Creating a bathroom sanctuary to make you smile, kick back and relax.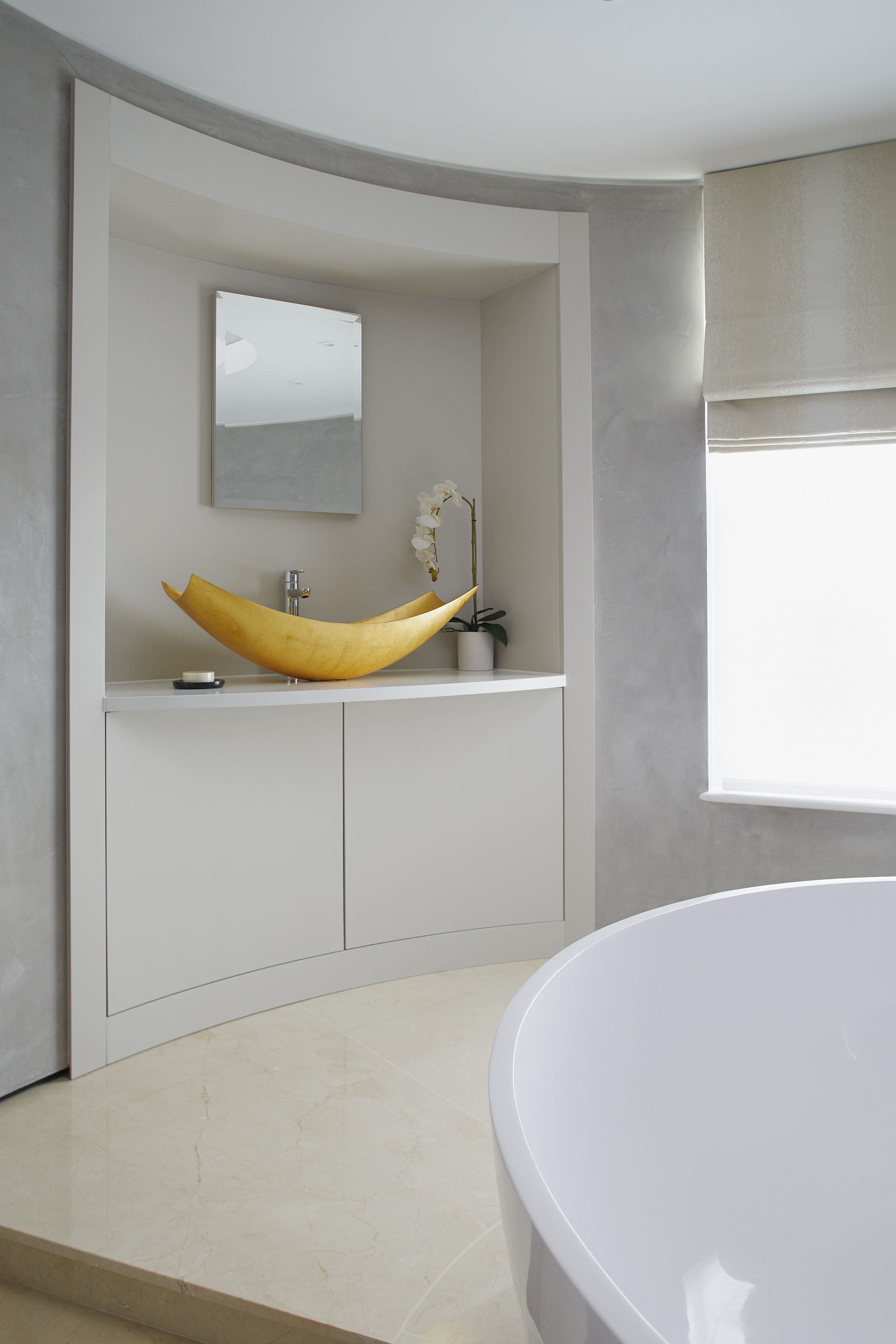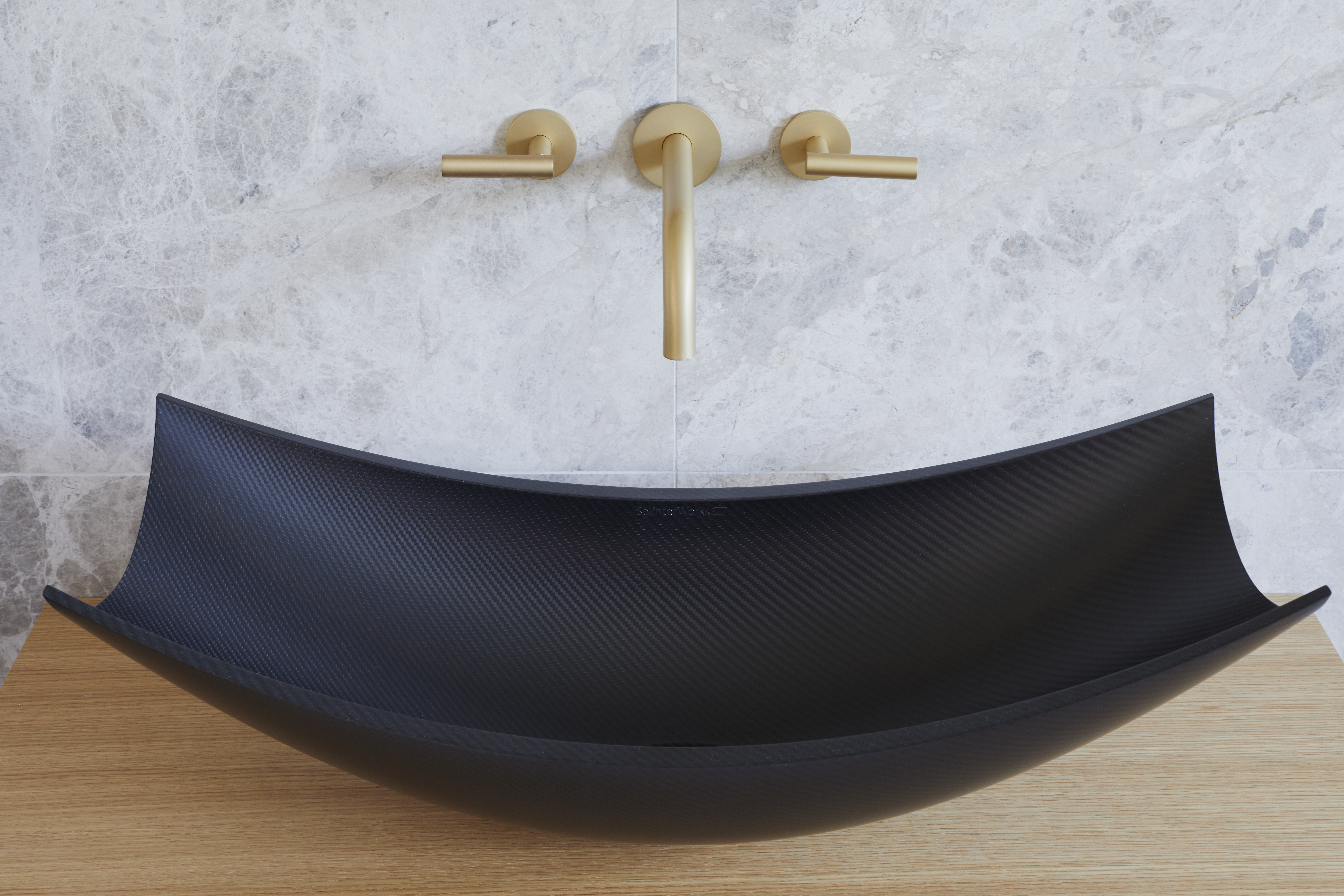 £4,900
including delivery and VAT | excluding installation