by commission
FURNITURE
OUR BESPOKE WORK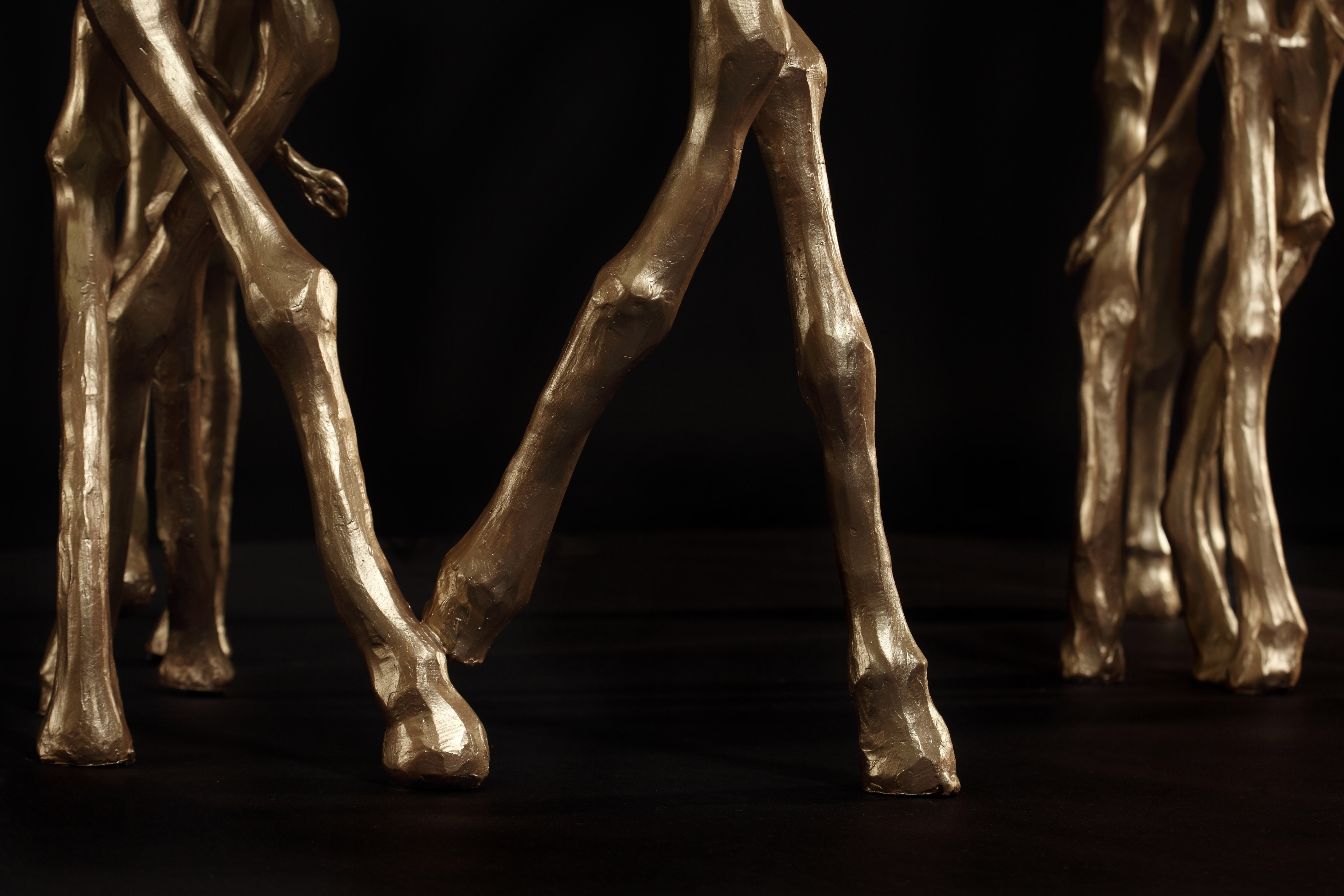 Furniture by commission
Every Splinterworks piece is hand-made and can be customised by size and by material.  But for a truly original commissioned work, we start from the very beginning, working with the client to ensure we are reflecting their vision in our design, guiding them through the design journey, and collaboratively creating the most exquisite, unique work befitting of its purpose.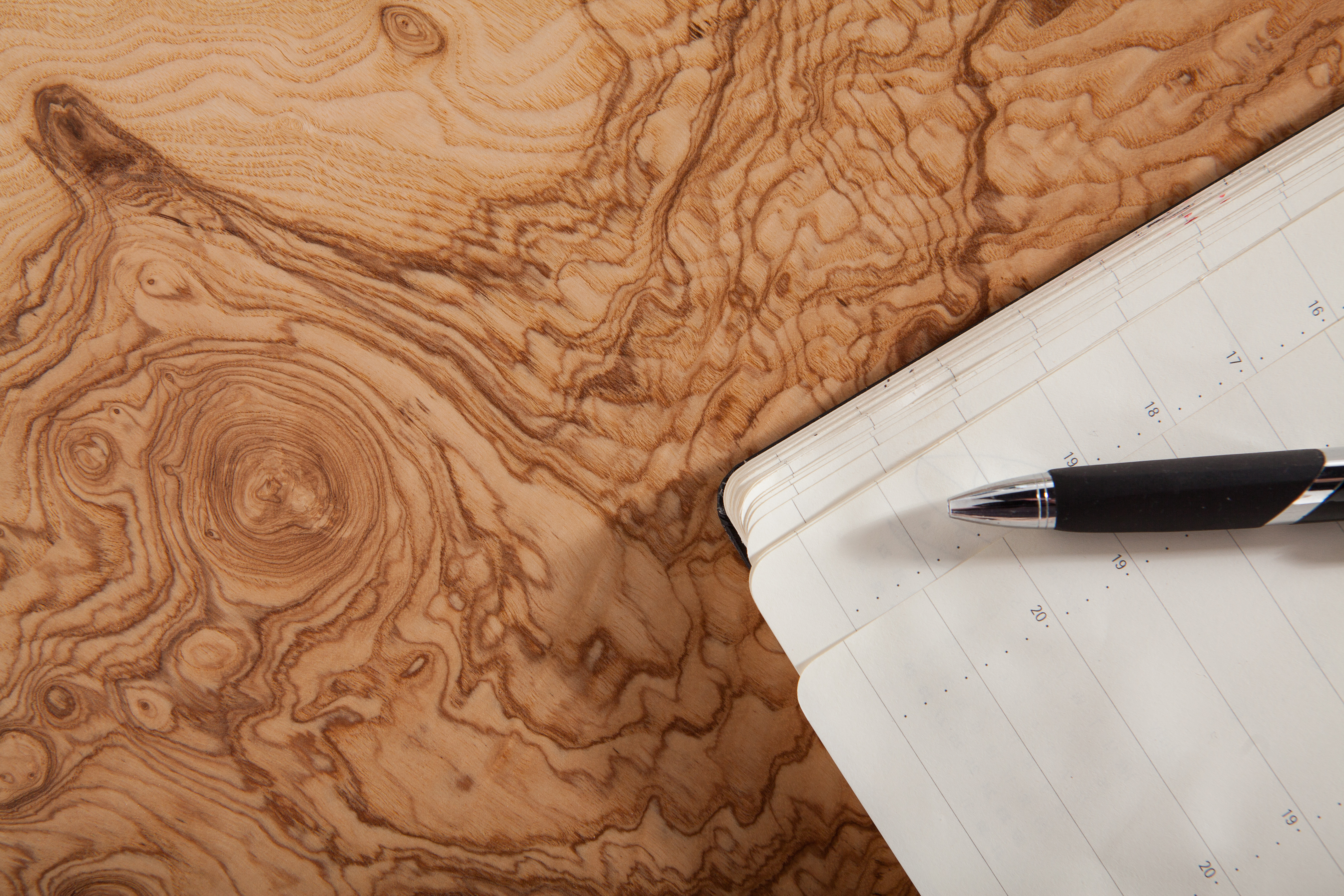 We can take into account every element, the intended location, style, ergonomic and functional requirements, to create a piece that resonates with the client's personal style.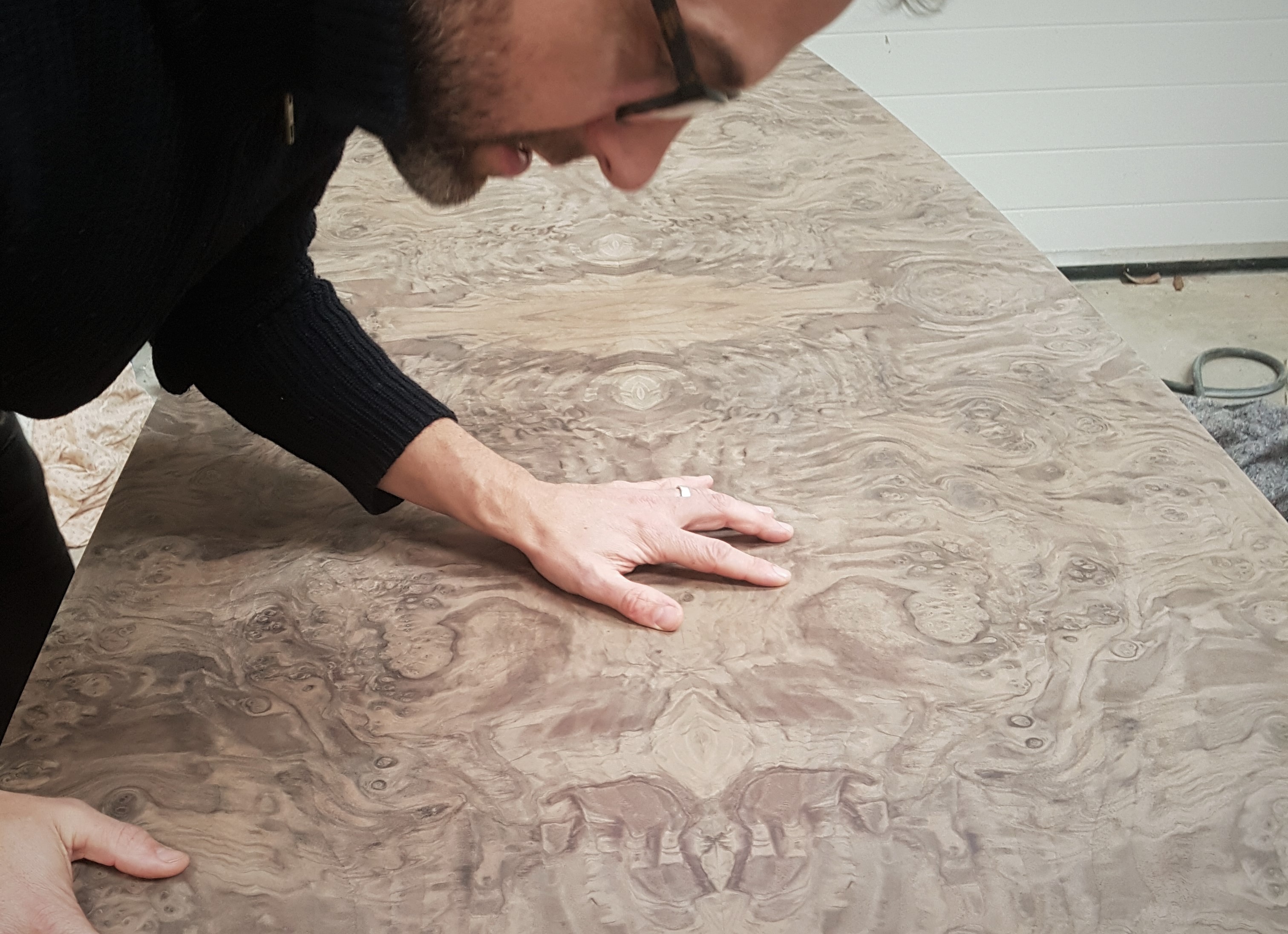 "Theatrical furniture is a speciality of Splinterworks. Their technically ingenious creations are characterised by contrasting attributes of solidity and weightlessness or motion and stillness."
Nicole Swengley, Centurion Magazine
This piece was created as a house-warming gift for our client's brother.  Inspired by the antique lead framework in their new front door, the link motif struck a cord with their family bond and his new home.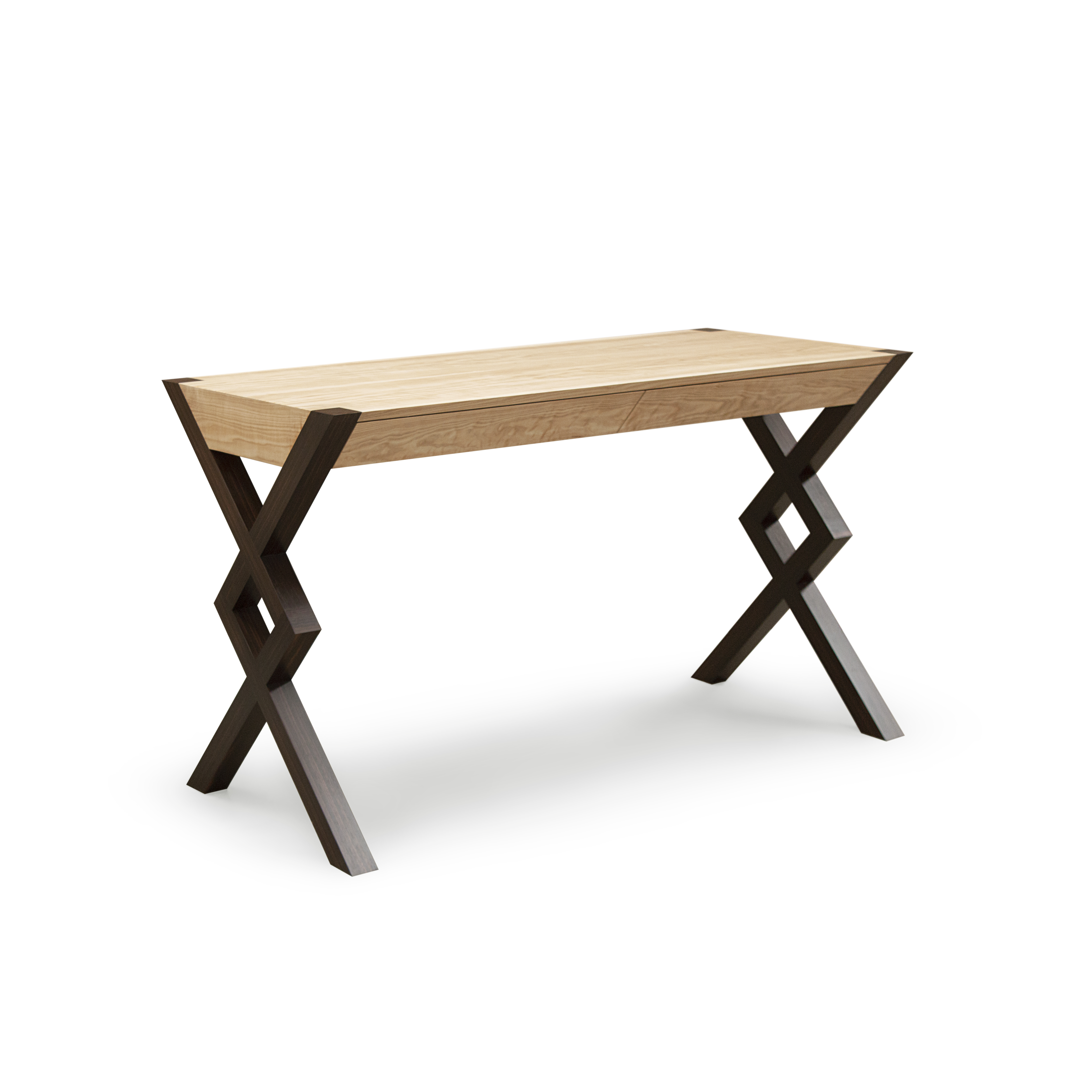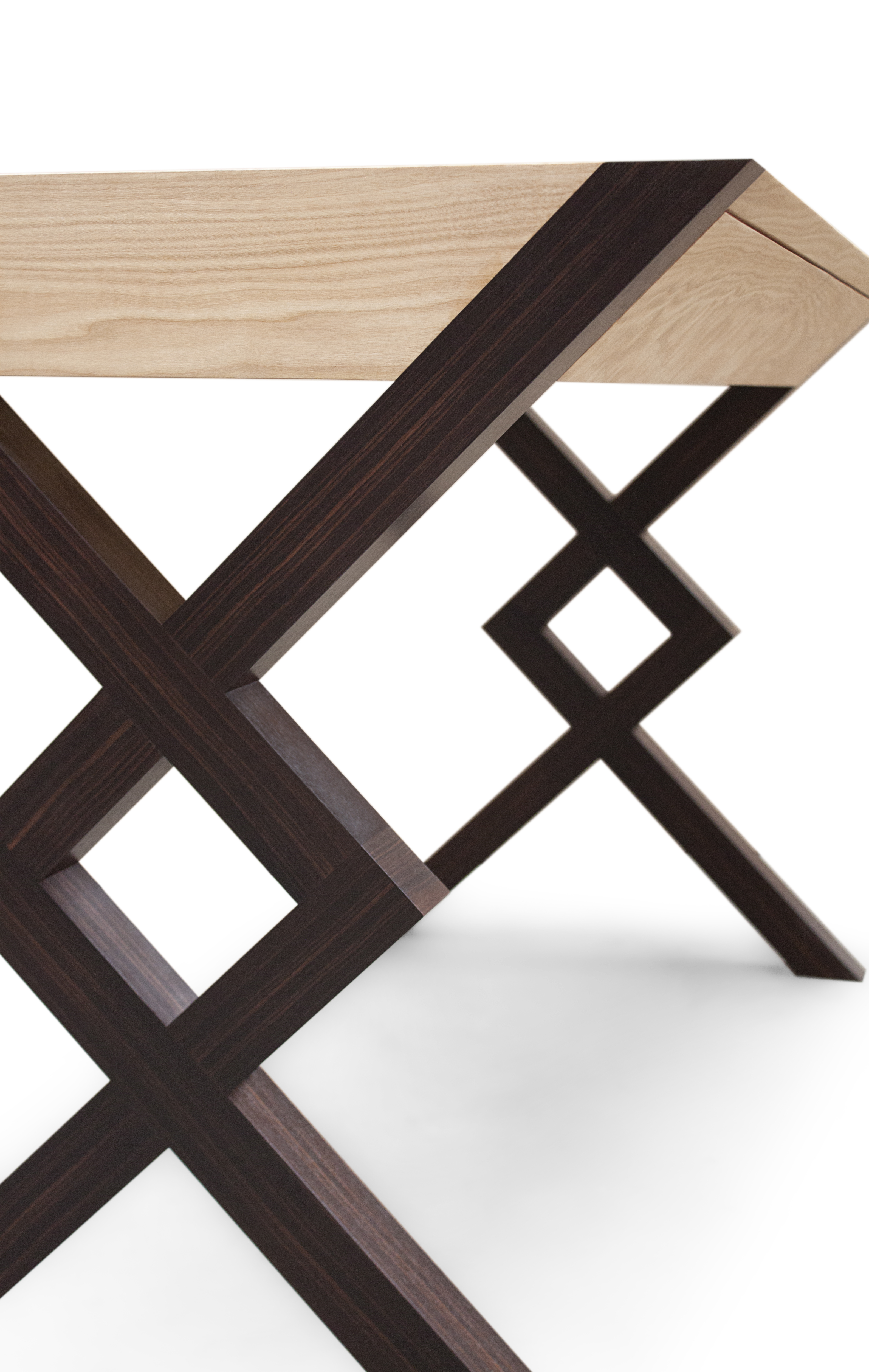 The Elepharonic Dining Table and Chairs
A dream-like, surrealist-inspired work, the Elepharonic table references the client's collection of Salvador Dali sketches.  The hand-sculpted bronze subject matter of a herd of elephants, carrying blown-glass spheres, reference the tree of life, bursting with vitality and intrigue.
Read more about this project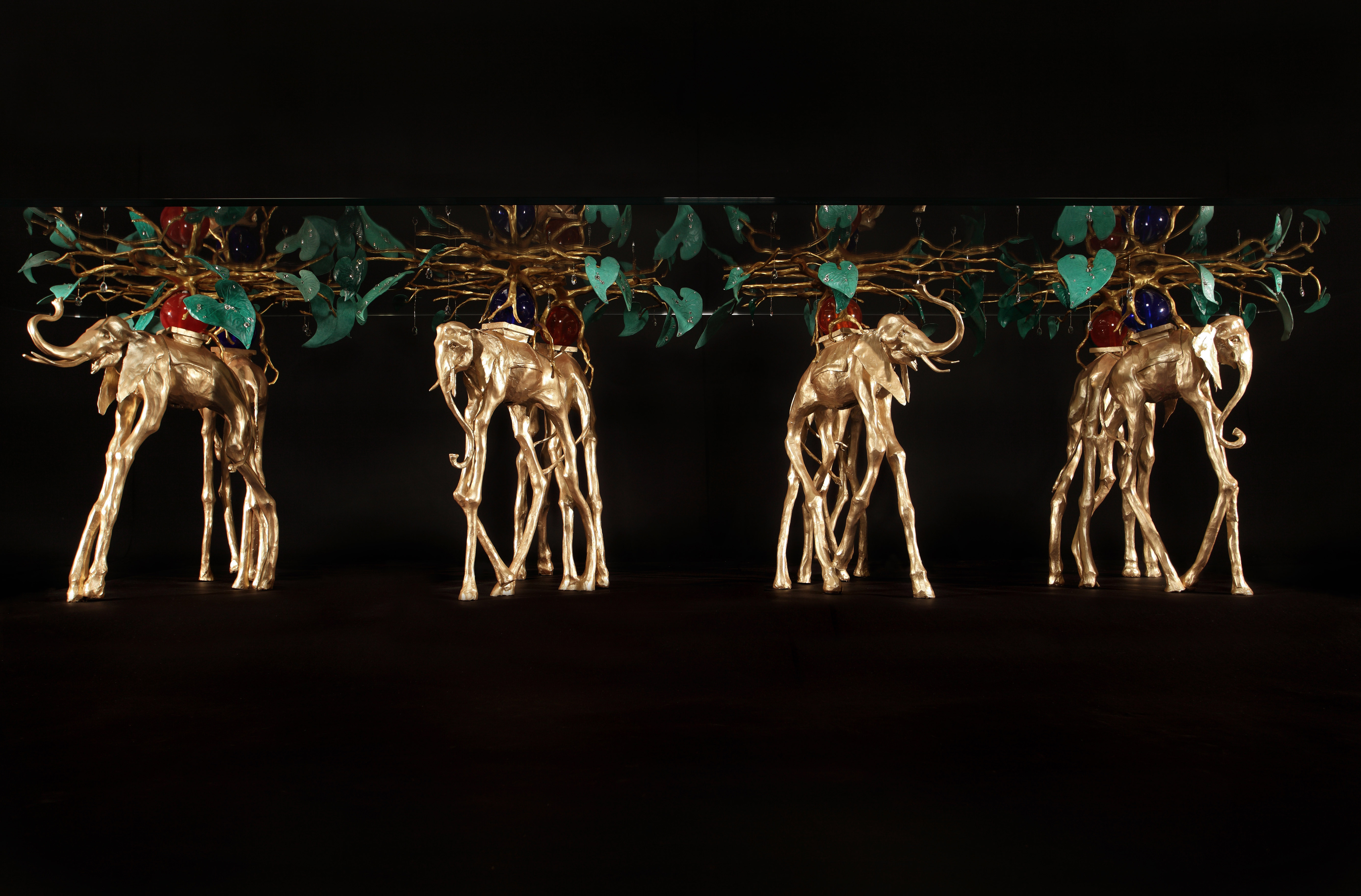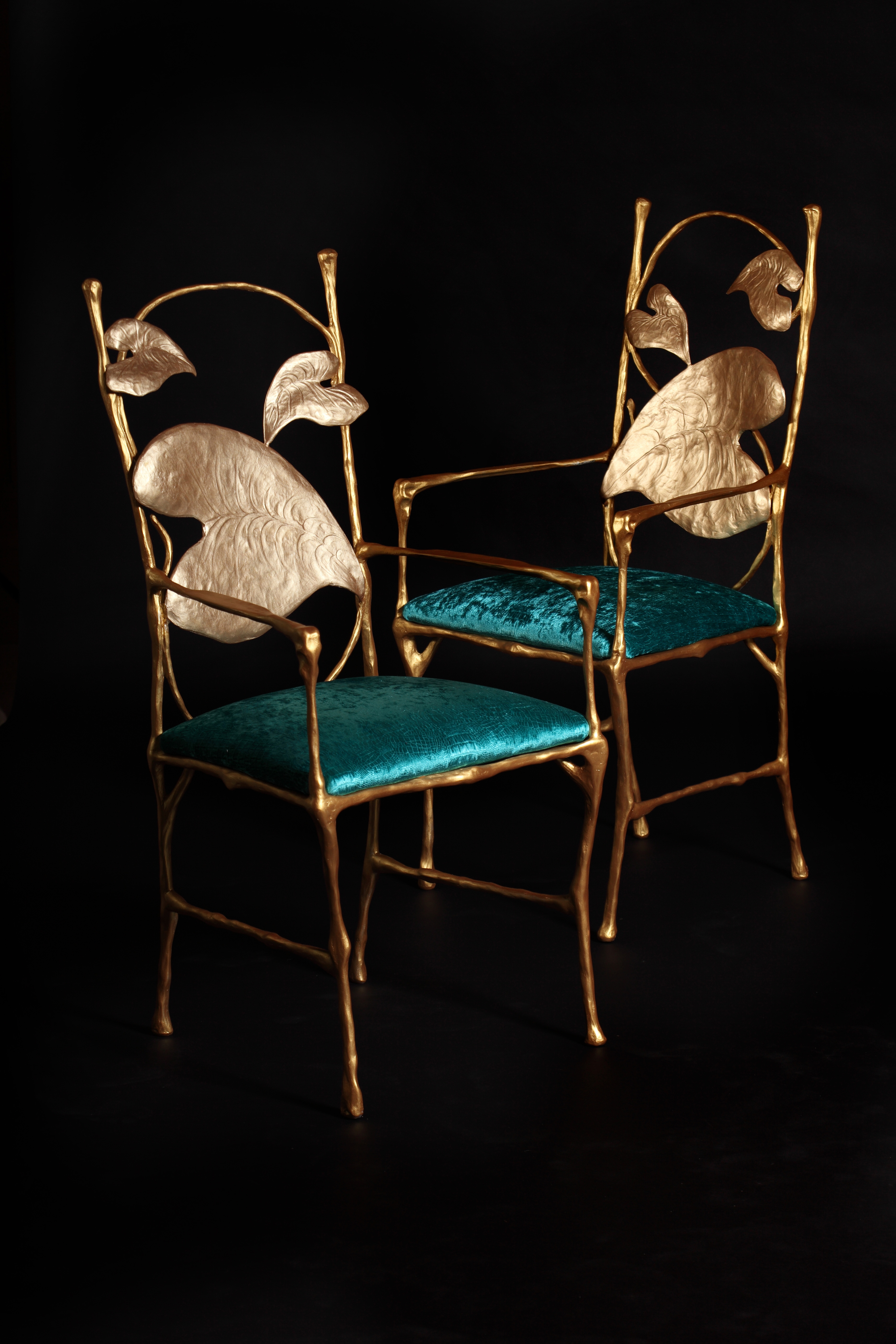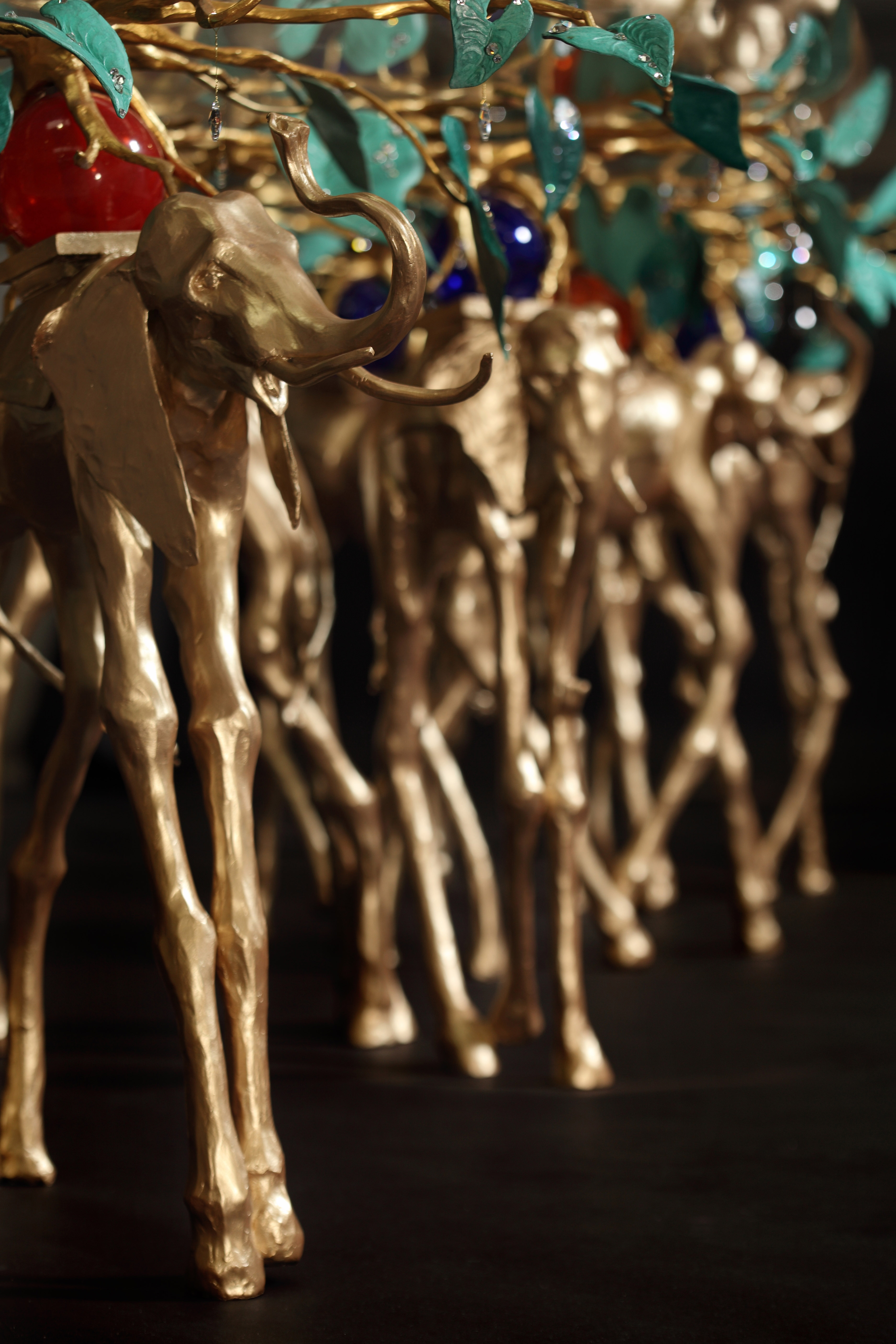 We were commissioned to create a generous conference table to seat 10. The elegant shape of Soar table top can be likened to a falcon coming in to land. The playful, X-shaped zinc base was inspired by propellers and plays homage to the client's aviation business.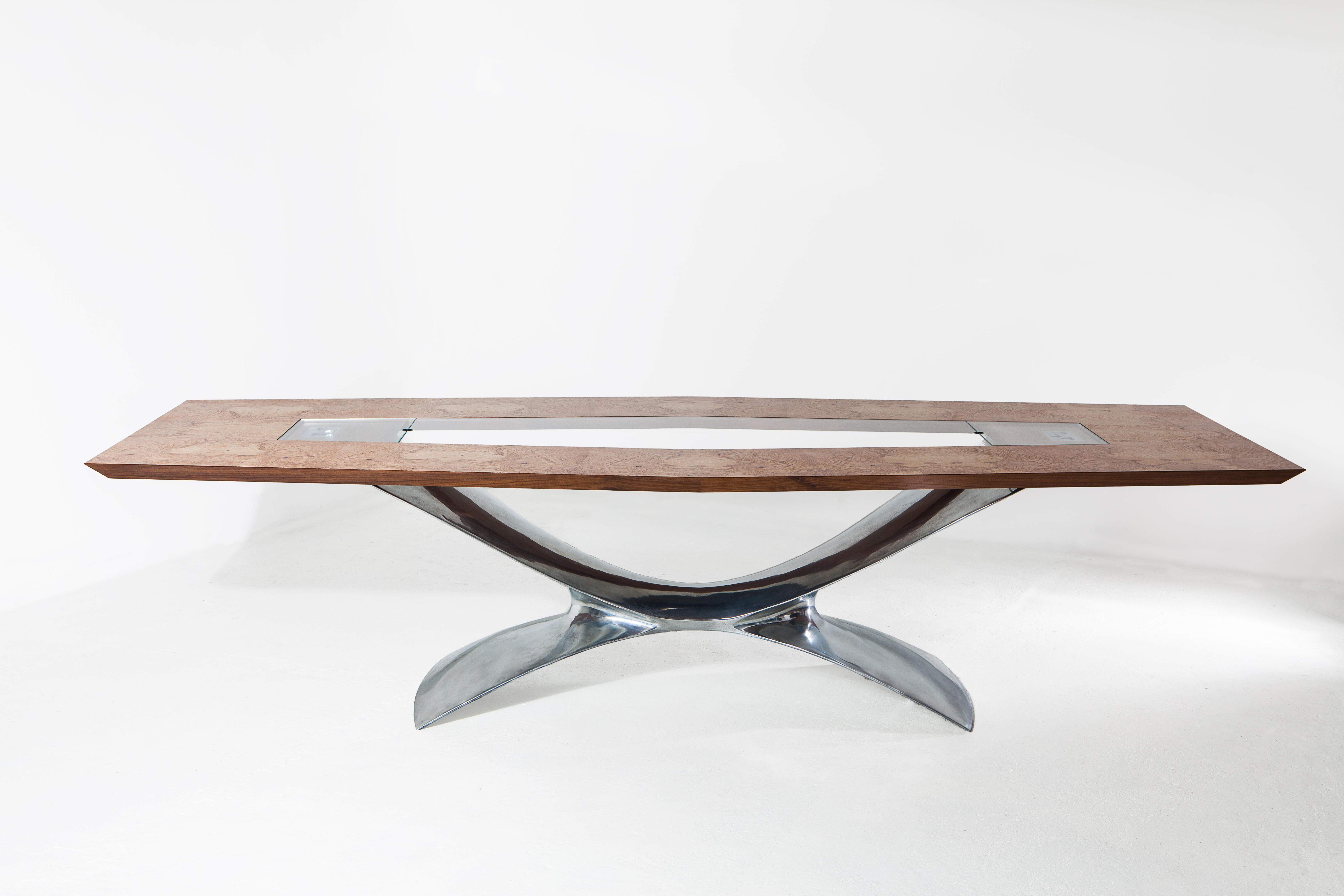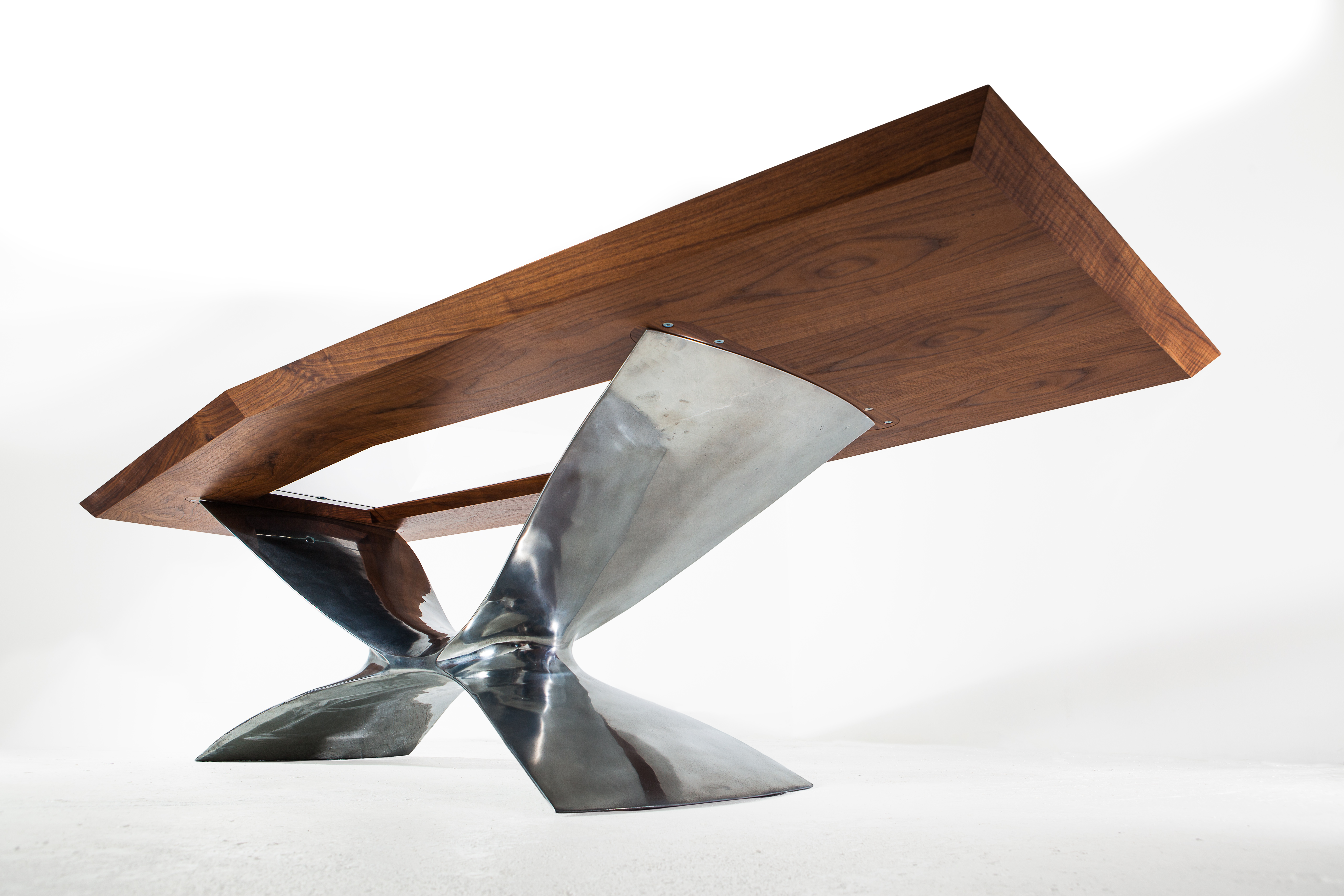 Innovative product design
Splinterworks are innovative designers at heart.
We were excited to collaborate with Kerve Creative on the world's first contactless, self-service beer pump. Launched by Barclaycard, we created the aesthetic design of the pump, while the internal technology was developed by Kerve.
We were also honoured to design The Jenson Button Trust charity triathlon trophy, in support of Cancer Research UK.  Lined with gold and wrapped in carbon fibre, the elegant form propels the Trust's logo from its core.